People-centred HR solutions for empowered leaders, and happy, high performing teams
Navigating the messiness of small-business HR, together.

Leadership and Growth Coaching
Team workshop design & facilitation.
Bespoke coaching programs

Policies, templates, audit/review & strategy

We Put the 'Human' Back In HR
Most small businesses don't have the time or resources to invest in their most precious resource; their people. You may be too close to the day-to-day operations to provide best-practice and balanced HR solutions to drive engagement, retention and ultimately high performance. Similarly, you might be unsure how to fulfil your HR governance and compliance obligations. This is why Australian small businesses are choosing to partner with Happy Humans Consulting.
We provide trusted, risk based HR advice to guide you through the grey of small business HR.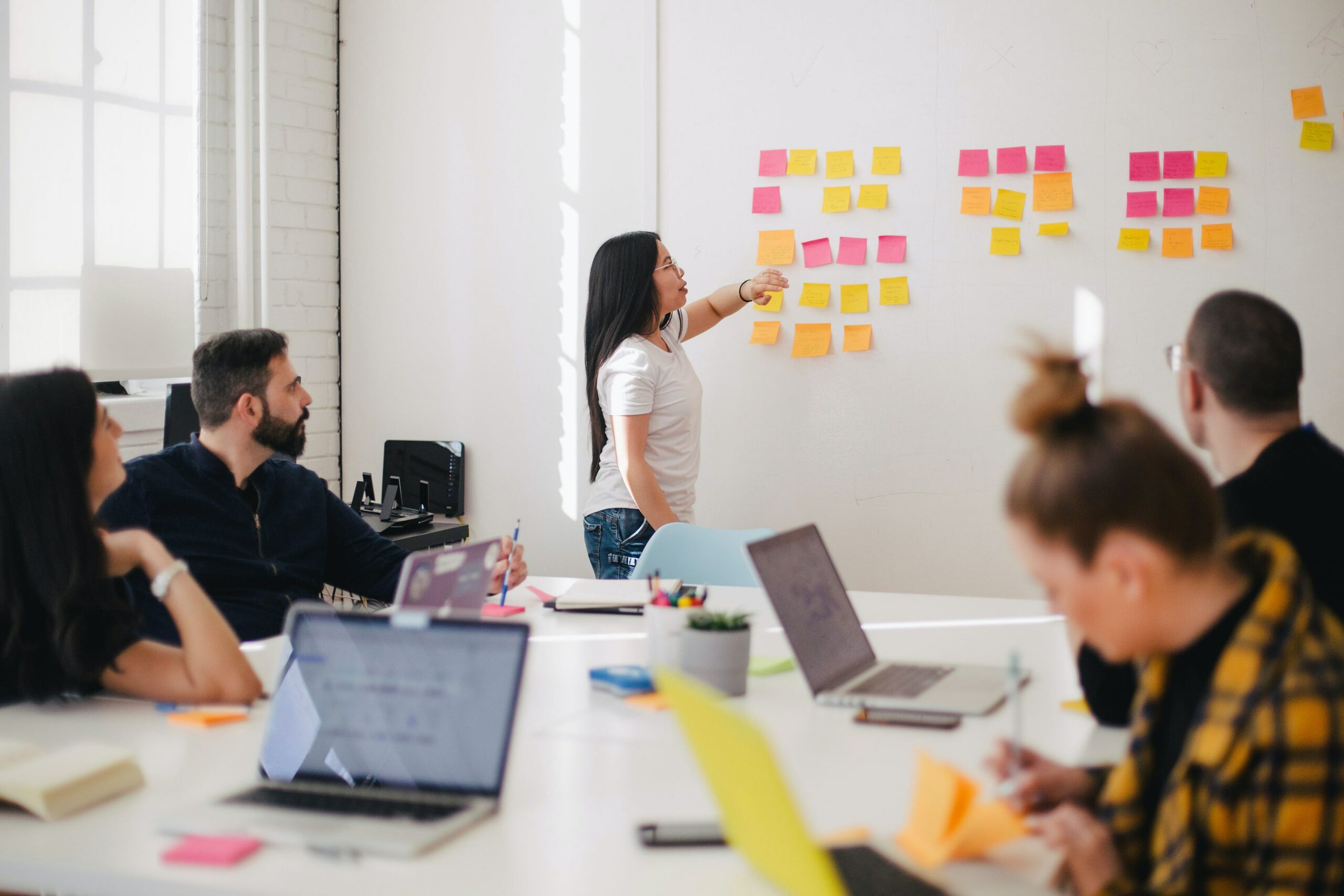 I am a business looking for HR consultancy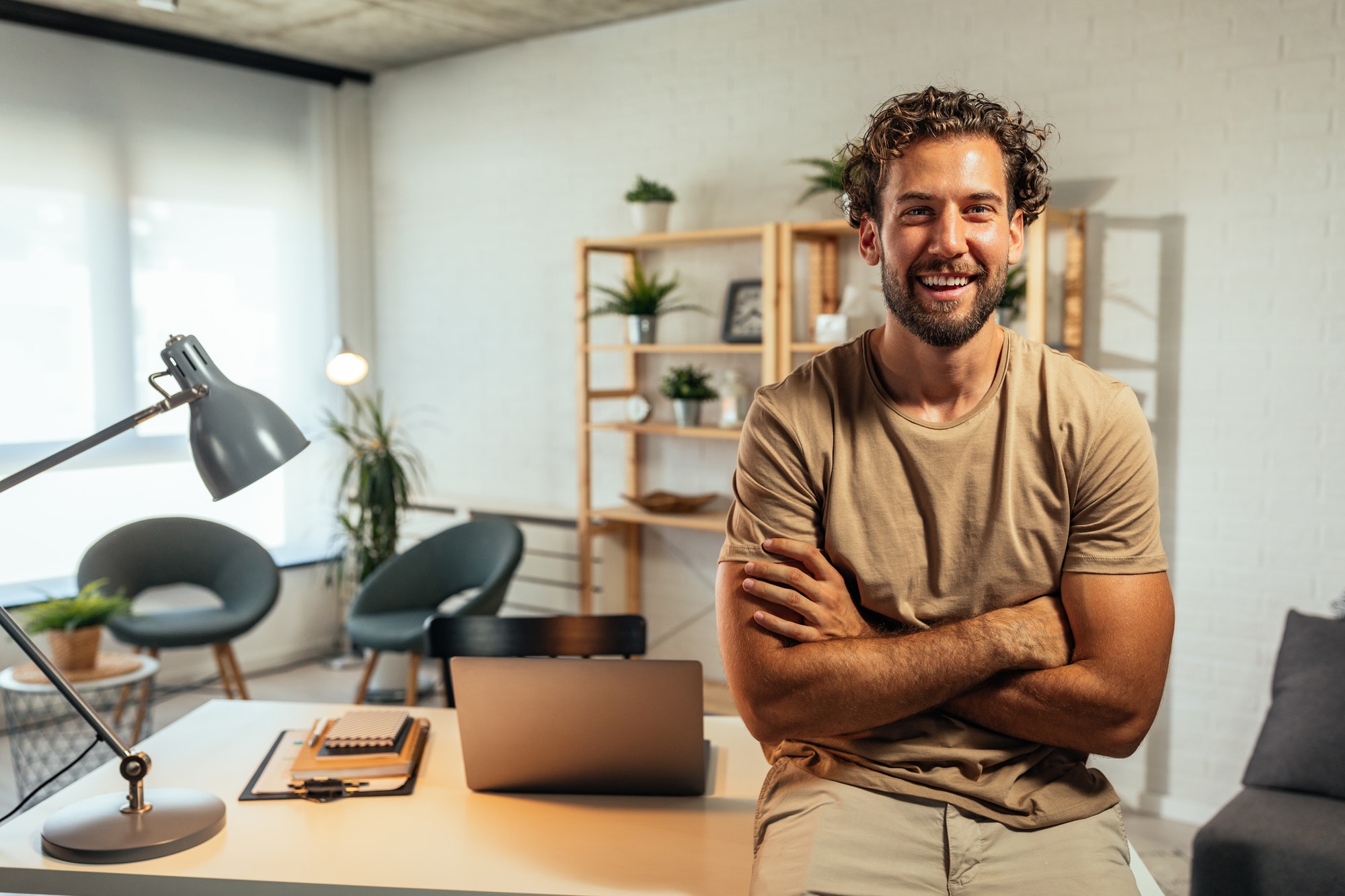 I am an individual seeking HR advice or career coaching
Scalable HR Solutions to Suit Your Needs
HR Consulting and Advisory
On demand HR advice when you need it
Performance management, conduct investigations, mediation, and termination navigation
Psychometric assessments and debriefs for growth, individual and team leadership coaching, workshop design and facilitation
Compliant contracts of employment, templates and policies. HR audits and strategy development
HR Strategy and Analytics
Design and delivery of culture change programmes
Recruitment and Selection
Bespoke recruitment for those hard-to-fill roles, utilising DISC and Talegent psychometrics for data-driven recruitment decision making
Accreditations You Can Trust
Qualified & Accredited HR Advice
With a masters degree in HR management, tertiary qualifications in both Business and Behavioural Science, and a robust toolkit of psychometric accreditations and frameworks – Happy Humans Consulting delivers HR advice you can trust.